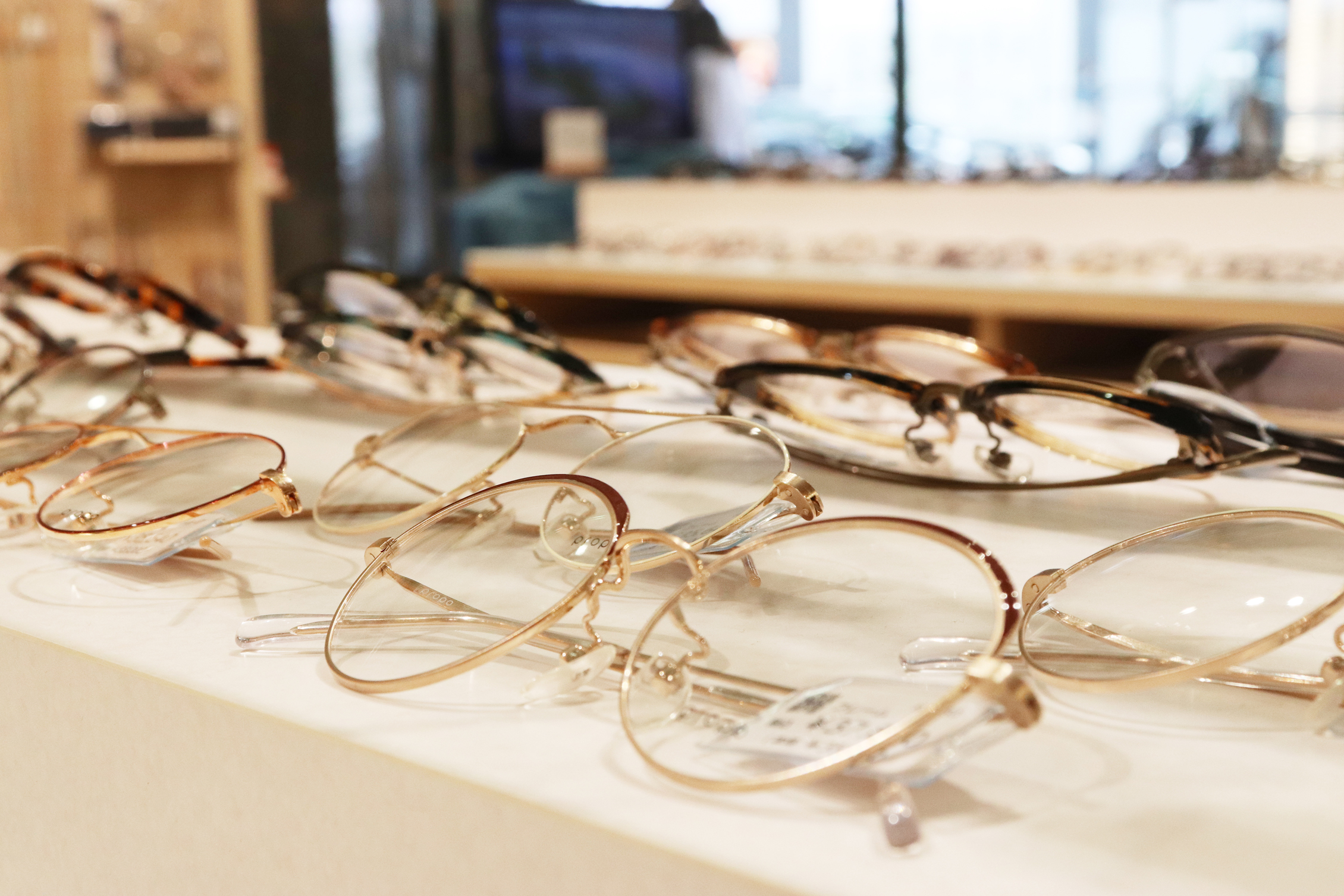 Shibuya Store
Offering a hand-picked collection of the season's latest brands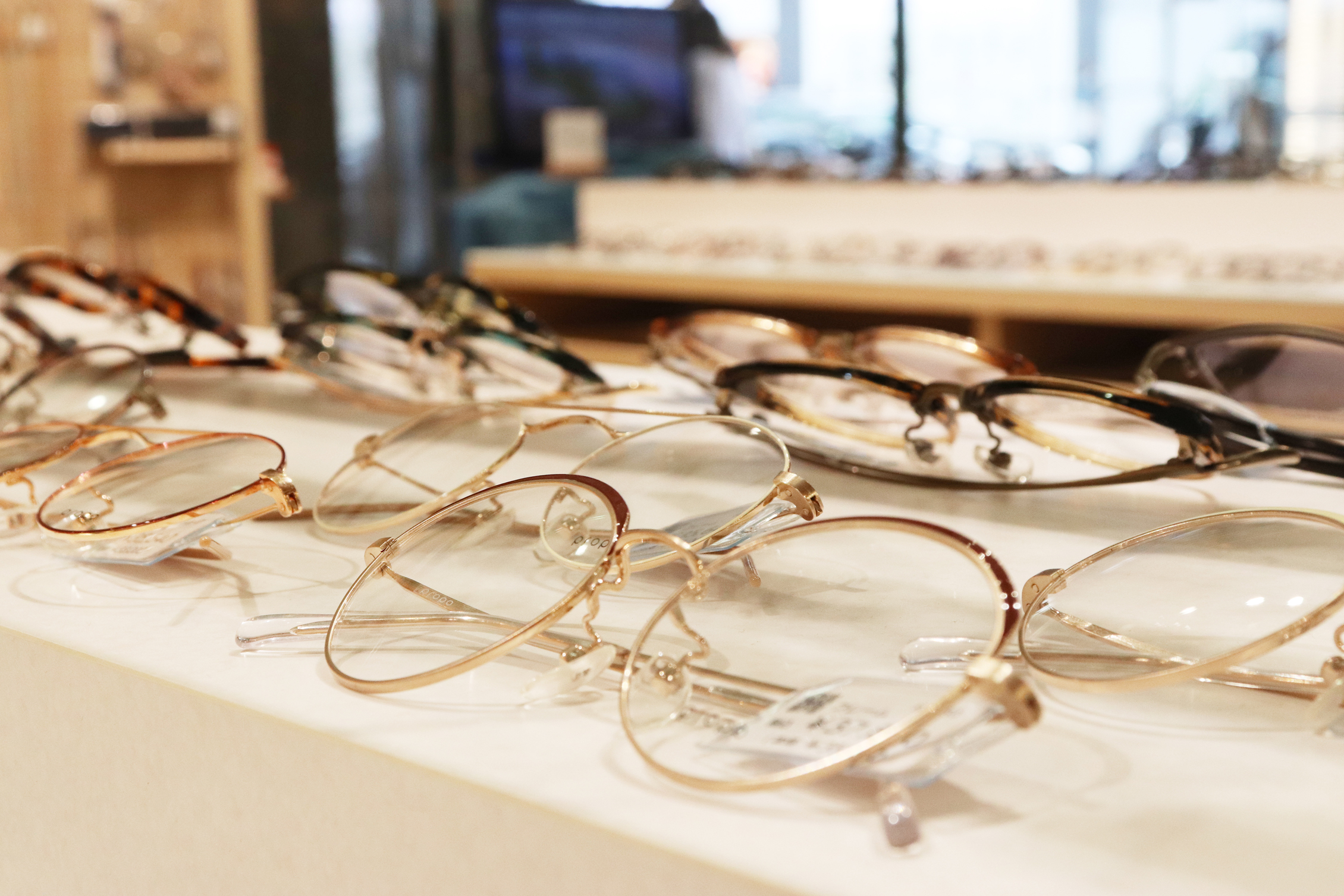 Shibuya—one of Tokyo's premier stops for trends and thrills. Ideally situated in front of Shibuya's landmark, Shibuya 109, is the Washin Optical Shibuya Store. Apart from being able to browse products from popular eyewear brands, our customers can, on occasion, view numerous samples of the season's latest eyeglasses and sunglasses, carefully curated by our staff.
Bifocal experts permanently on-site
English support available
Written communication assistance available
Eyeglasses

Sunglasses

Contact lenses
Latest updates on eyeglasses and sunglasses

SHOP INFORMATION
Address

26-3 Udagawa-chō, Shibuya-ku, Tokyo, 150-0042 Japan
JR Shibuya Station Hachiko Exit Opposite Shibuya 109
Telephone

03-5489-4521
Business hours

10 AM to 8 PM daily
By train

JR Shibuya Station 3 minutes' walk
Tax-free store
Cashless payment methods

All major credit cards accepted
Available brands
Shibuya Store
Store Manager
Yoshiki Hoshino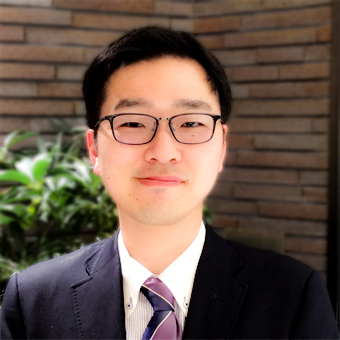 Have fun finding eyewear just for you, in Shibuya.
Instead of a pair of glasses that serves simply to correct your vision, we hope to offer a heightened form of eyewear: glasses that serve as a fashion item, with an emphasis on aesthetics. The staff at our store will assist you in selecting eyewear especially for you. Should you have any questions, please feel free to approach the staff. We look forward to your visit.
EyeMec Test

What is EyeMec?

This is a device that captures images your face from three angles — the front, the top and the bottom — while you have your glasses on. With this device, the shape of your spectacle frames and the position of your eyes while wearing glasses can be digitized and quantified in numerical values, allowing for a better understanding of your eyesight.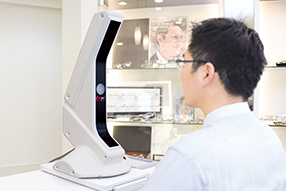 Depth Perception Test
What is 'depth perception'?

This refers to the visual ability to perceive distance, and objects in three dimensions. Humans perceive distance via the interaction of both their eyes as they receive information through sight. Testing one's depth perception is also called the 'dynamic stereo vision test', and without a specialised examination device, it is impossible to test for this ability.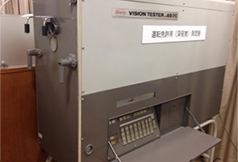 To perceive objects accurately in three dimensions and at the correct distance, good eyesight is needed in both eyes. Still, we have observed that even when one possesses normal function in three-dimensional perception, they are unable to grasp certain visuals, leading them to fail the eye examination during their driver's license test.
At stores where the depth perception vision tester is available, customers may use them to prepare for their driver's license test.
※ Please note that wearing glasses produced by Washin during your driver's license test does not guarantee you will pass.