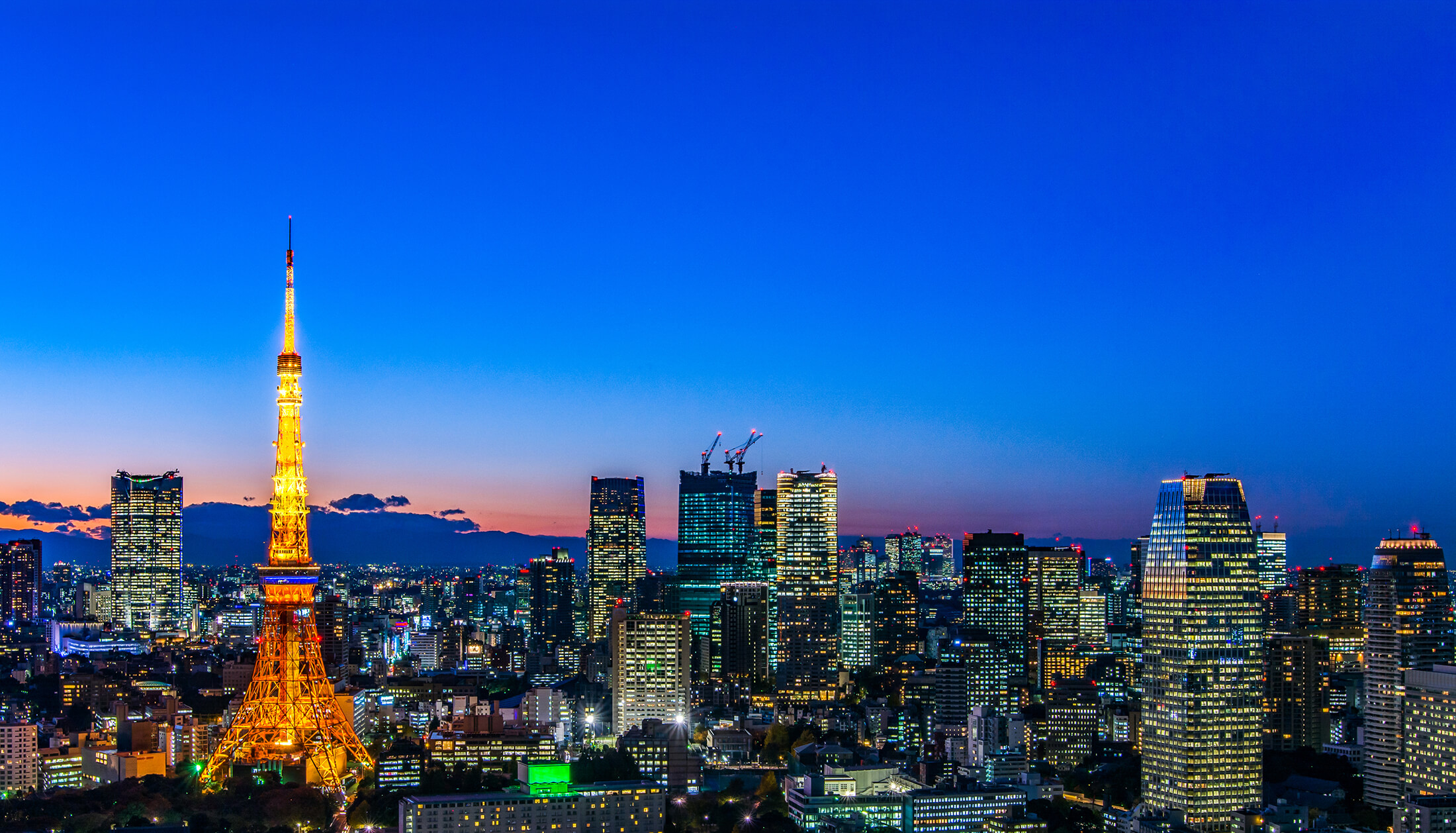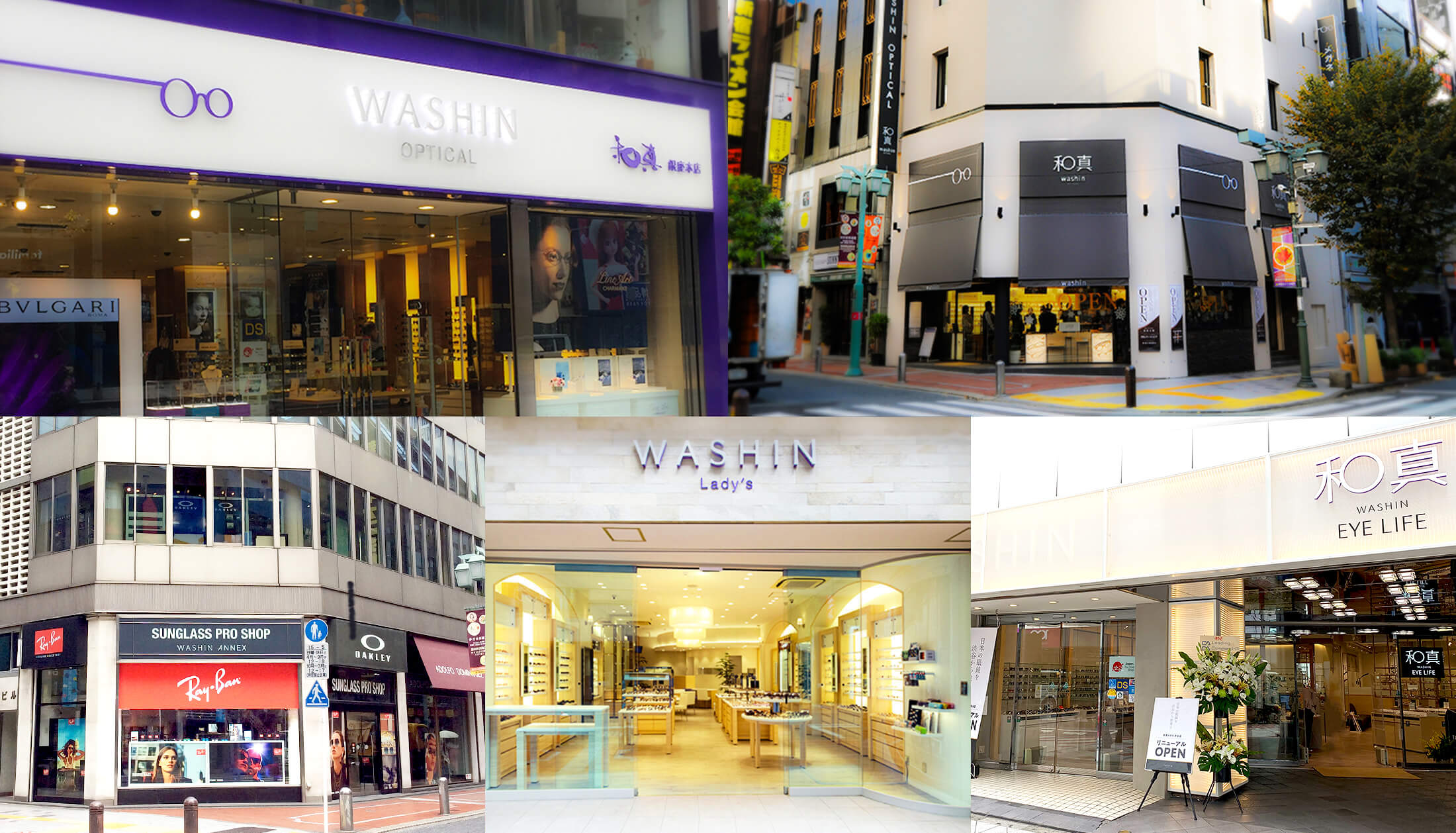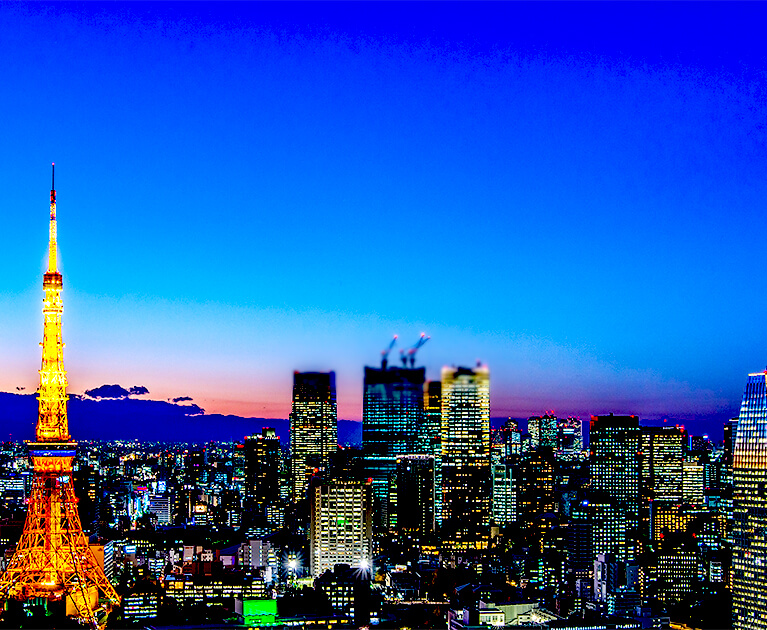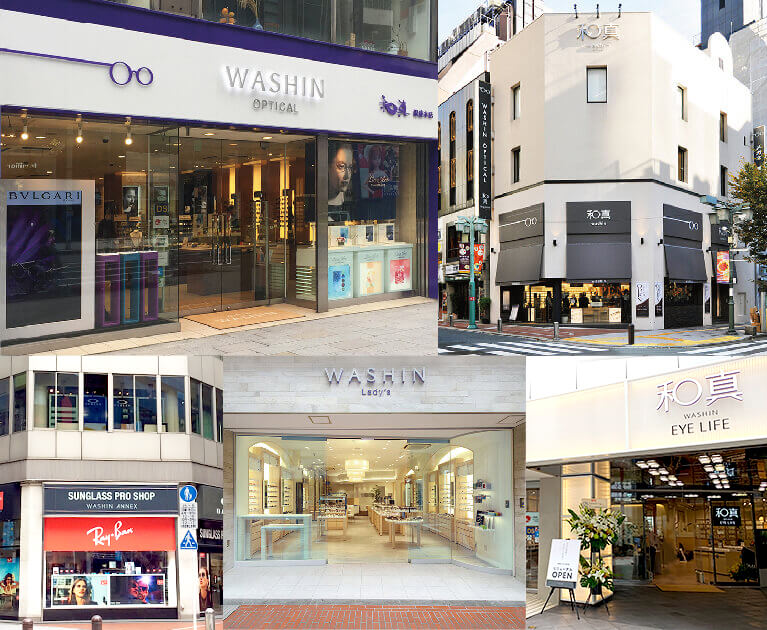 Washin Optical Tokyo Yamanote Area
TOKYO YAMANOTE WASHIN

SHOP INFORMATION
Ginza Main Store
The Ginza Main Store is committed to fully meeting the needs and expectations of our customers—to achieve this, we have stepped up efforts in our consulting services. Our bifocal specialists, technically trained, are permanently on-site and always ready to serve you. Furthermore, we have set up a consulting space where customers are welcome to a variety of services, which includes consultation for bifocal eyeglasses and even trying them on, all at no cost.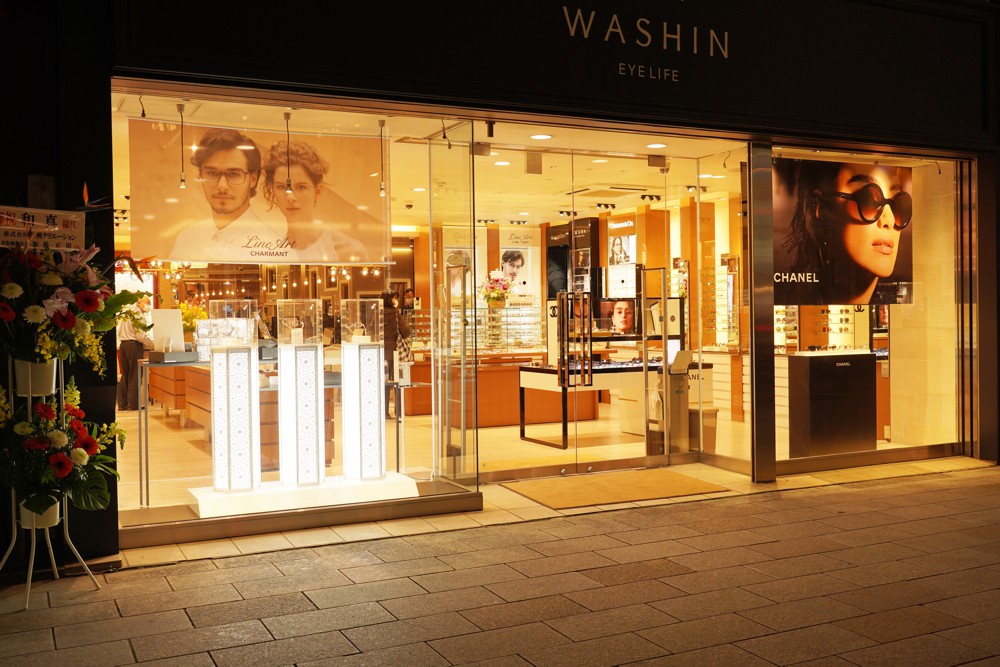 Shinjuku Flagship Store (Shinjuku Honkan)
Shinjuku—one of the leading commercial areas of the world. It is here that you will find our Shinjuku Flagship Store, constantly stocked with over 4000 pairs of eyeglasses. We offer the finest selection of eyewear products in Japan and beyond, all in one place. Please feel free to come down and have a look. We are looking forward to your visit.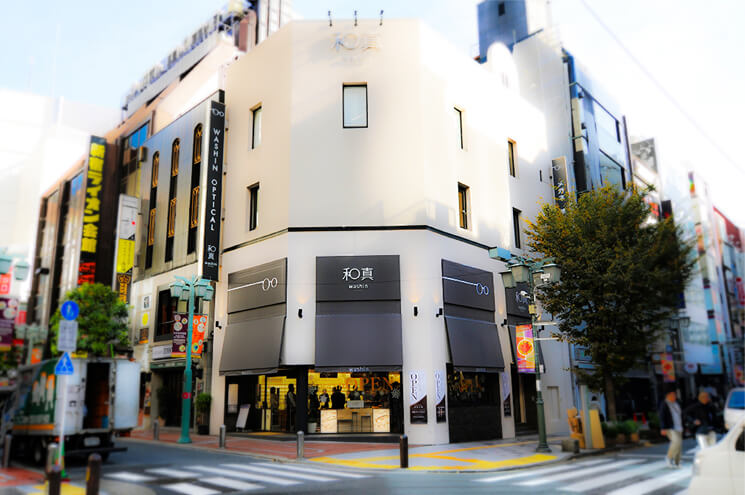 Shinjuku Annex
We are one of the few sunglasses specialty stores in the country. From foreign luxury brands and the ever-popular Ray-Bans to the athlete-endorsed, world-famous Oakley, we are home to the greatest selection of sunglasses in Japan. Our expert staff will assist in solving any problems, issues or queries you might have with prescription sunglasses.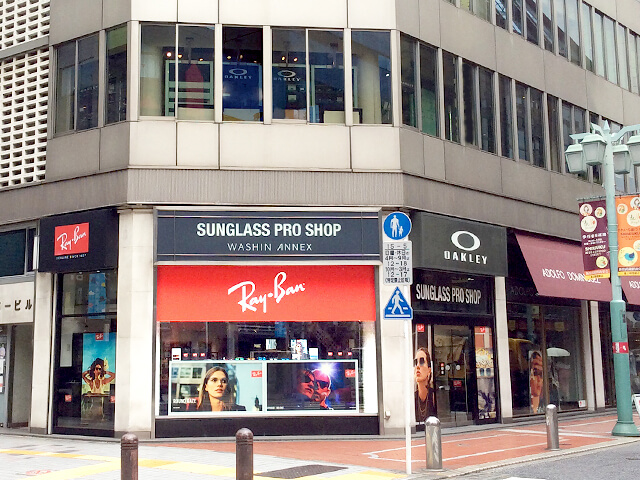 Shinjuku Ladies' Store
The Washin Shinjuku Ladies' Store is based on the concept of "finding the loveliest pair that suits her most"—produced by women for women, the store is one-of-a-kind, specializing in female eyewear fashion. We provide attentive service and a welcoming space for our customers where they can enjoy selecting a pair of glasses that best suits their lifestyle, in ease and comfort.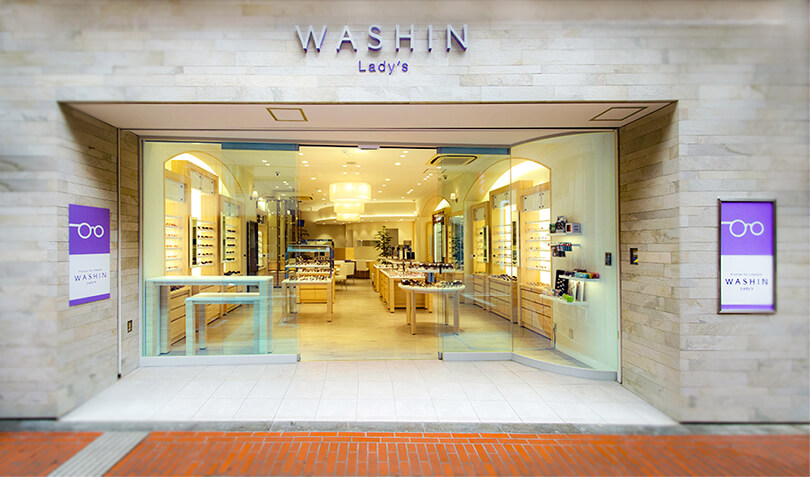 Shibuya Store
Shibuya—one of Tokyo's premier stops for trends and thrills. Ideally situated in front of Shibuya's landmark, Shibuya 109, is the Washin Optical Shibuya Store. Apart from being able to browse products from popular eyewear brands, our customers can, on occasion, view numerous samples of the season's latest eyeglasses and sunglasses, carefully curated by our staff.